Professional Real Estate Contractors
Are you in search of reliable and skilled real estate contractors in Atlanta, GA? Look no further! Our dedicated team of experts is here to provide top-notch real estate renovation services that cater to all your property improvement needs. With a solid commitment to excellence and customer satisfaction, we take pride in being one of the leading real estate contractors in the region.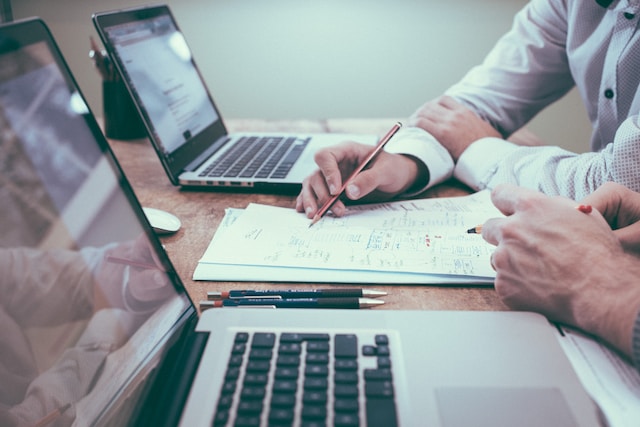 Real Estate Renovation
Our real estate renovation company specializes in transforming properties into stunning and functional spaces. Whether you're looking to enhance the value of your property for resale, create a more appealing rental space, or simply want to refresh your living environment, our skilled contractors have the expertise to bring your vision to life.
Property Remodelling
Our skilled team understands that every property is unique, and we offer customized remodelling solutions to match your specific requirements. From kitchen and bathroom remodels to complete interior overhauls, we ensure that your property reflects your style while maintaining its functionality.
Exterior Upgrades
First impressions matter, and that's why we offer various exterior renovation services. Whether it's updating the façade, adding a fresh coat of paint, or revamping the landscaping, our real estate contractors have the knowledge and experience to enhance your property's curb appeal.
Investment Property Renovation
For real estate investors in Atlanta, GA, we provide tailored renovation services that align with your investment goals. Our contractors have extensive experience in optimizing properties for the rental market, ensuring that your investment yields maximum returns.
Why Choose Our Real Estate Contractors:
Expertise and Experience
Our team of real estate contractors boasts years of experience in the industry. From small-scale upgrades to extensive renovations, we have completed a wide range of projects, making us adept at handling various challenges that may arise during the renovation process.
Quality Craftsmanship
We believe in delivering nothing short of superior craftsmanship. Our attention to detail and commitment to using high-quality materials result in renovations that are not only visually appealing but also durable and built to last.
Customer-Centric Approach
Your satisfaction is our priority. We work closely with you to understand your vision, goals, and budget, ensuring that our renovation solutions align with your expectations. Communication is key, and we keep you informed at every stage of the project.
Locally Based
Convenience matters. As a local real estate renovation company in Atlanta, GA, we are easily accessible and well-versed with regional trends and regulations. This enables us to provide renovation solutions that are tailored to the local market.
Real Estate Contractors Near Me
Are you searching for "real estate contractors near me"? Your search ends here. We are conveniently located in Atlanta, GA, and serve the surrounding areas. Our proximity ensures timely responses and efficient project management.
If you're ready to embark on a renovation journey that combines innovation, expertise, and exceptional customer service, look no further than our professional real estate contractors in Atlanta, GA. Contact us today to discuss your project, receive a personalized quote, and take the first step toward transforming your property into the space of your dreams.