Welcome to Mission Builders
Building Dreams One Brick At A Time
Mission Builders is a construction/contracting company that helps with project management, project consulting, and permit acquisition.
Transforming Visions Into Reality
Thank you for visiting Mission Builders. This is not just a construction company in Atlanta GA but an amalgamation of passion, creativity, and enthusiasm. Without these, we would not have been able to get you the finest services in town. We, at Mission Builders, take pride in being the most professional and experienced general contractor in Georgia. We heavily rely on our valued clients' support, the workmanship of our members, and cutting-edge technology. Over the years, we have had the honor of serving thousands of clients as a general contractor in Georgia and providing countless construction permits to date.
Empower Your Vision: Act Now And Build Your Future
Building Possibilities, Crafting Solutions
At Mission Builders Construction Company, we offer a comprehensive range of construction services tailored to meet your needs.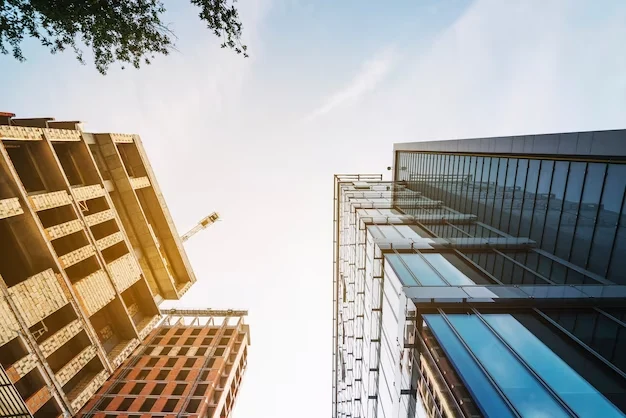 Commercial Construction In Atlanta
Our expert team specializes in delivering top-notch commercial construction services in Atlanta. From concept to completion, we ensure the highest level of professionalism and quality in every project we undertake. Whether you need a new office building, retail space, or any other commercial property, we've got you covered.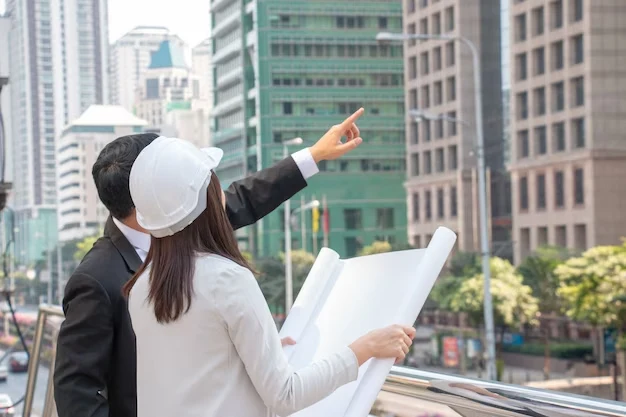 Building Permits Acquisition In Georgia
Navigating the complexities of obtaining building permits can be a daunting task. Let us handle the paperwork and bureaucratic processes for you. Our experienced team is well-versed in Georgia's building regulations and will efficiently acquire the necessary permits for your construction projects, ensuring compliance and a smooth construction process.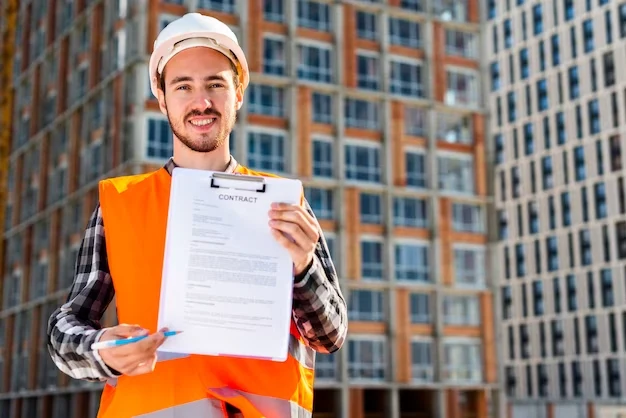 Construction Permits Acquisition In Georgia
Apart from building permits, we also specialize in obtaining various construction permits in Georgia. Whether it's for renovations, additions, or new constructions, our team will take care of the legalities, so you can focus on bringing your construction plans to life.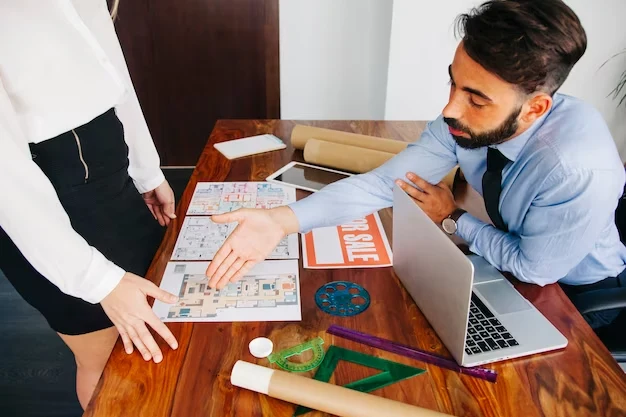 Professional Real Estate Contractors In Atlanta, GA
Finding reliable and professional real estate contractors is crucial for the success of any project. Our team of skilled contractors in Atlanta, GA, is committed to delivering exceptional results. From residential to commercial projects, we handle every aspect of construction with precision and expertise, ensuring your vision becomes a reality.
Your Blueprint To Success: Explore Our Offerings
Whether you're looking to build your dream home or embark on a large-scale development, we have the expertise and dedication to bring your vision to life.
| Service | Price | Duration | Category |
| --- | --- | --- | --- |
| Commercial Construction In Atlanta | 1200.00 | 48:0 | Commercial Construction |
| Building Permits Acquisition In Georgia | 700.00 | 3:0 | Building Permits |
| Construction Permits Acquisition In Georgia | 500.00 | 3:0 | Construction Permits |
| Professional Real Estate Contractors In Atlanta, GA | 350.00 | 4:0 | Real Estate Contractors |
Ready to start your construction journey? Secure your future build by reserving your spot today.

Explore our gallery of inspiring creations. Witness the craftsmanship and attention to detail that sets Mission Builders apart.
Building Trust One Client At A Time
Building trust is our priority, and we're honored to have worked with incredible clients throughout our journey.
Mission Builders is one of the best construction companies in Atlanta GA and there is no denying the fact. It is by far one of the best contractors in Atlanta GA and I was truly impressed with their quick service when it came to getting a construction permit. I would highly recommend it to anyone looking for similar services.
Many thanks to Mission builders for making the process of permit acquisition hassle-free. The team members were courteous and kind enough to deal with us patiently.
My colleague recommended us to take services from Mission Builders for commercial construction Atlanta GA. I am glad he did because the company was quick to get us Georgia building permit. It is safe to say that it is one of the most reliable construction companies in Atlanta GA.
Reach Out and Let's Build Together
Ready to take the first step toward your construction project? Contact us today to discuss your ideas and requirements.
Address
231 Rope Mill Parkway, Woodstock, Georgia 30188