Are you planning to embark on a construction project in the beautiful state of Atlanta? Navigating the regulatory landscape of construction permits can be a complex and time-consuming process. At Mission Builders Global, we specialize in providing comprehensive construction permit services, assisting you in acquiring the necessary permits required for your construction endeavors.
Permits Required for Construction:
Embarking on a construction project in Georgia necessitates adherence to various building codes, regulations, and safety standards. Our construction permit services cover a wide spectrum of projects, including residential, commercial, and industrial constructions. We understand that each project is unique, and our team of experts is well-versed in identifying the specific permits you need based on the nature and scope of your project.
Some of the permits commonly required for construction projects in Georgia include:
1. Building Permits:
These permits are fundamental for most construction projects. They ensure that your building plans comply with zoning regulations, safety codes, and structural integrity requirements.
Zoning regulations vary across different areas of Georgia. We assist you in acquiring the necessary zoning permits, taking into account factors such as land use, setbacks, and density restrictions.
2. Environmental Permits:
Construction projects might impact the environment. Our experts help you secure environmental permits to ensure that your project aligns with conservation and sustainability guidelines.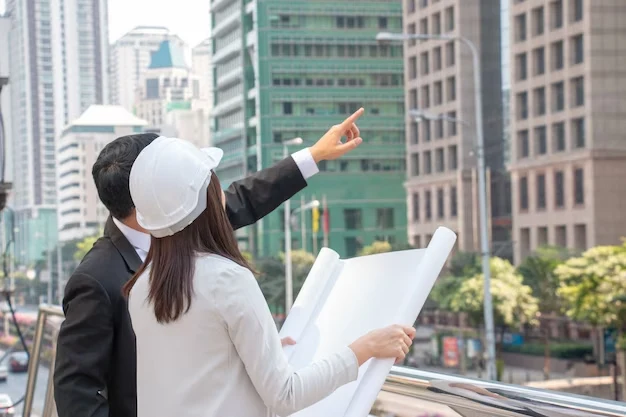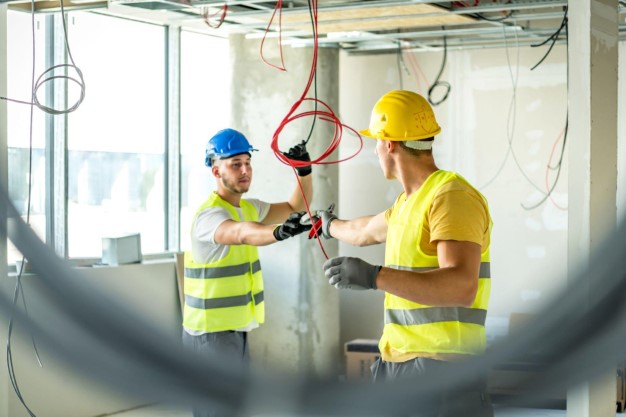 3. Electrical, Plumbing, and Mechanical Permits:
These permits are essential for projects involving electrical, plumbing, or mechanical work. They guarantee that the installations are safe and compliant with relevant codes.
4. Demolition Permits:
If your project involves demolishing existing structures, a demolition permit is crucial to ensure the safe dismantling of buildings while considering public safety.
5. Specialty Permits:
on your project, you might require specialized permits, such as signage permits, excavation permits, or permits for specific installations.
6. Our Construction Permit Services:
Navigating the bureaucratic maze of permit acquisition can be overwhelming. That's where we come in. Our construction permit services are designed to streamline the permit acquisition process, saving you time and effort. Here's how we can assist you.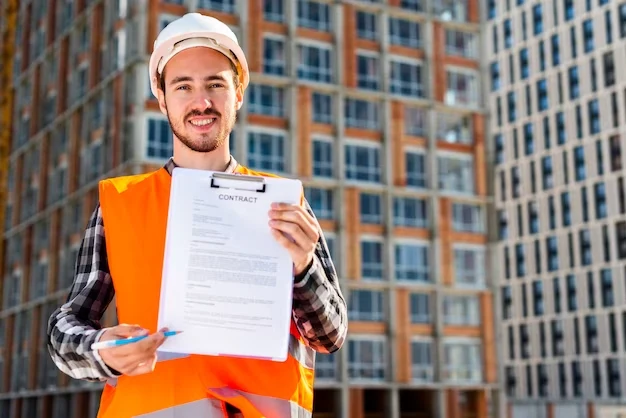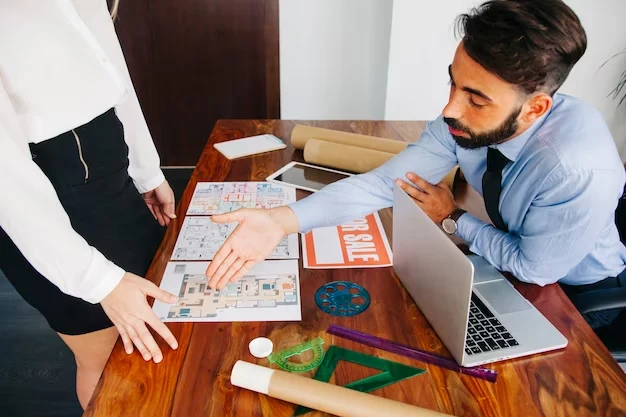 7. Assessment and Consultation:
Our experts begin by assessing your construction plans. We identify the permits you need and provide you with a clear roadmap to obtaining them.
8. Documentation Preparation:
We gather and prepare all the necessary documentation, ensuring that your application is complete and accurate. This step minimizes the chances of delays due to missing or incorrect information.
9. Regulatory Compliance:
Our team stays up-to-date with Georgia's building codes and regulations. We ensure that your project plans align with the latest requirements, increasing the likelihood of permit approval.
10. Application Submission:
We handle the entire application process, submitting your documentation to the relevant authorities. Our familiarity with the process expedites the submission, reducing waiting times.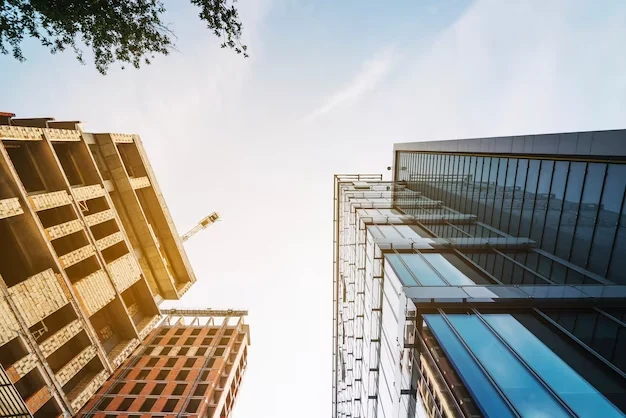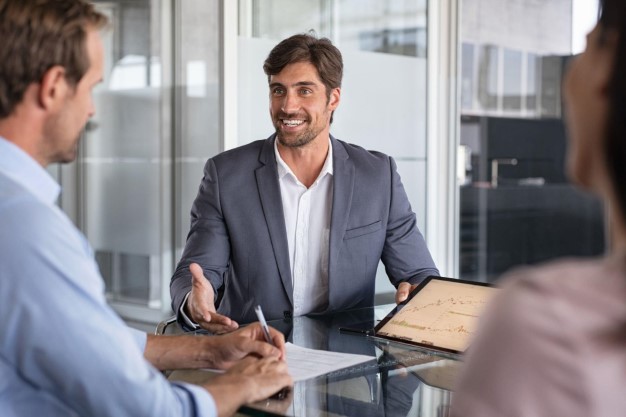 11. Timely Follow-up:
In case of any inquiries or additional requirements from the authorities, we promptly address them, keeping the process on track.
12. Expert Advocacy
If your application faces challenges, we advocate on your behalf, presenting your case professionally and increasing the likelihood of a favorable outcome.
Acquiring construction permits in Georgia doesn't have to be a daunting task. With Mission Builders Global construction permit services, you can navigate the process seamlessly while staying compliant with regulations. Our dedicated team is committed to helping you obtain the permits necessary for the successful execution of your construction project. Save time, mitigate risks, and ensure a smoother construction journey with our expert permit acquisition services. Get in touch with us today to learn more about how we can assist you.